You've Found THE BUTTERFLY EFFECT!

Continue your discovery here:


HERE IS THE PLAN


1. Flutter your wings by purchasing custom art.
A percentage of every purchase is donated to charity.
email Barry at bbbbbcreative@gmail.com to make a request for your custom paper art today!

These cards captivate their audience with powerful appeal in magnificent couture style. Each one-of-a-kind blank card is embellished with paper elements and custom icons, motifs, and colors - suited just for your recipient. Designed exclusively for you by Paper Couture by Barry Brown, each card, enrobed in an organza envelop, comes in a custom design drawer with unique pull knob. Hand deliver and present each card for exceptional gifting. $30 (see samples below for ideas of how to inspire your own card)

Here are examples of fabulous paper art with a butterfly theme. Do you find something that inspires you? Let me know, and I will create something just for you!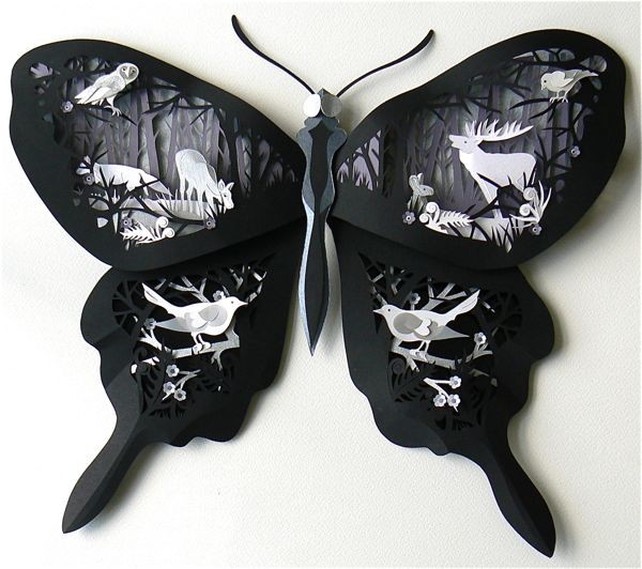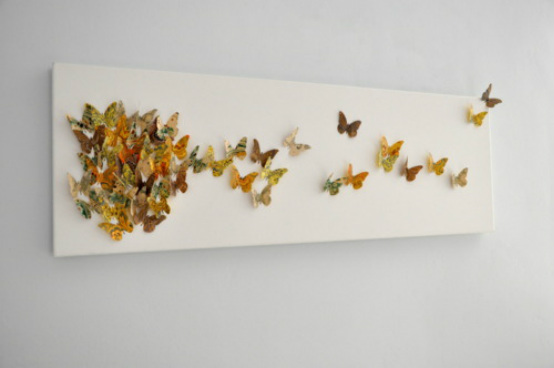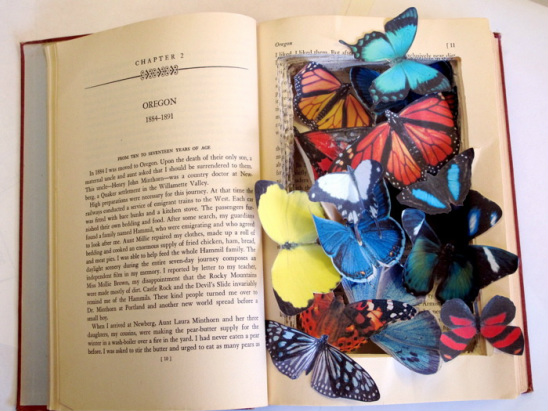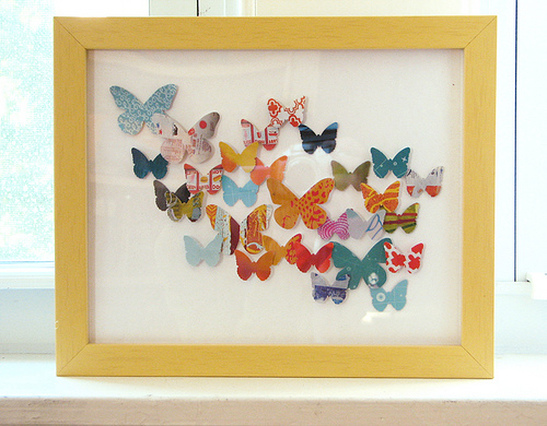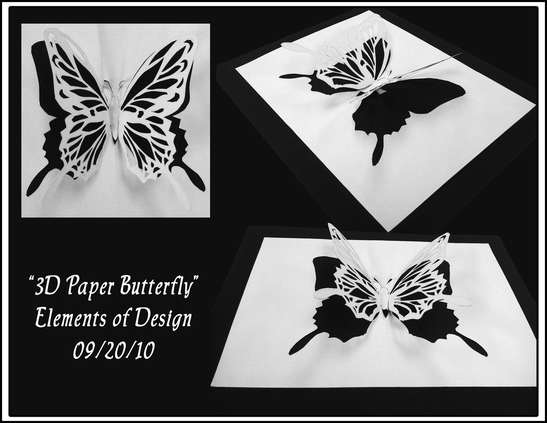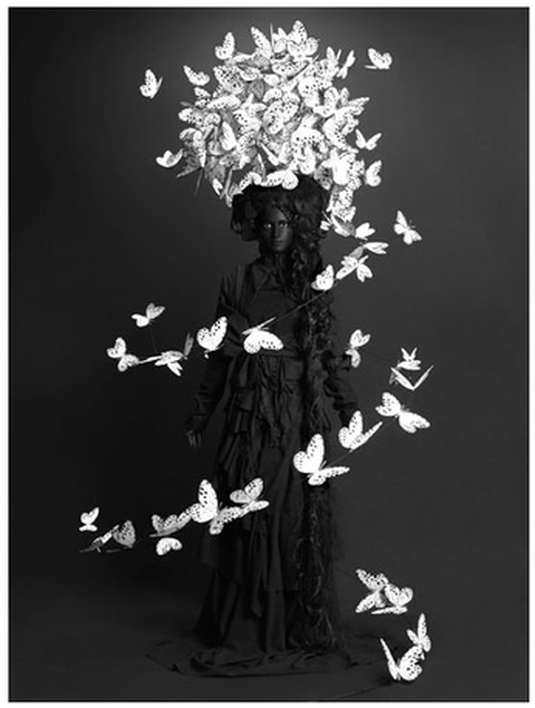 2. Check out the following WORLD CHANGERS and
see if you can do something to help them!


www.tsdowntown.org/community-life/ministry-partners.html
check out our ministry partners and see if there is a fit for you.
www.columbinechurch.org/index.php/programs/mission/local-missions/
we are teaching kids that they can change the world through music, movement and FLASH MOBS!
we have set a goal to feed 30,000 people this year.
come help us inspire these goals!

check out our friends at:
THEACTIONCENTERCO.ORG/volunteer-2/
we brought our kids and families here to volunteer and then flash mob them.
the kids LOVED rolling boxes down the conveyor belt, loading them with non-perishable food!
one of our kids wants to have their birthday party here!

check out these cool books:
www.onatuesdaynight.com/html/resources.php
"Change The World On A Tuesday Night" is a book to create and inspire volunteers
www.andyandrews.com/ms/the-boy-who/
"The Boy Who Changed The World" will stir the imaginations of young readers curious about their future.

3. Share your story of changing the world by
emailing me at bbbbbcreative@gmail.com
I will post cool stories here!


4. After sharing your story, I'll send a donation to a charity.